The Magical World of MAJINX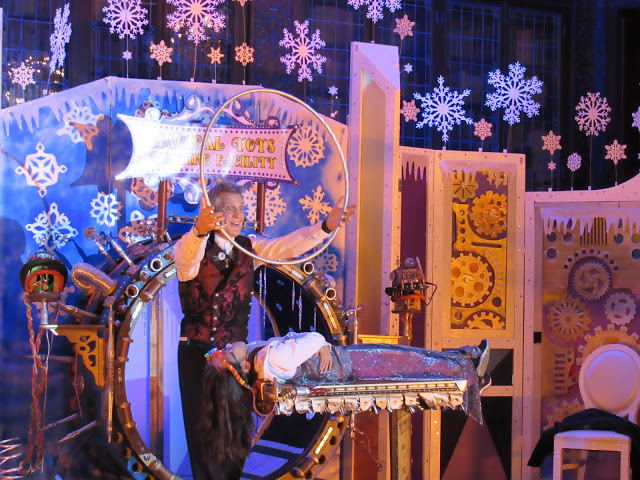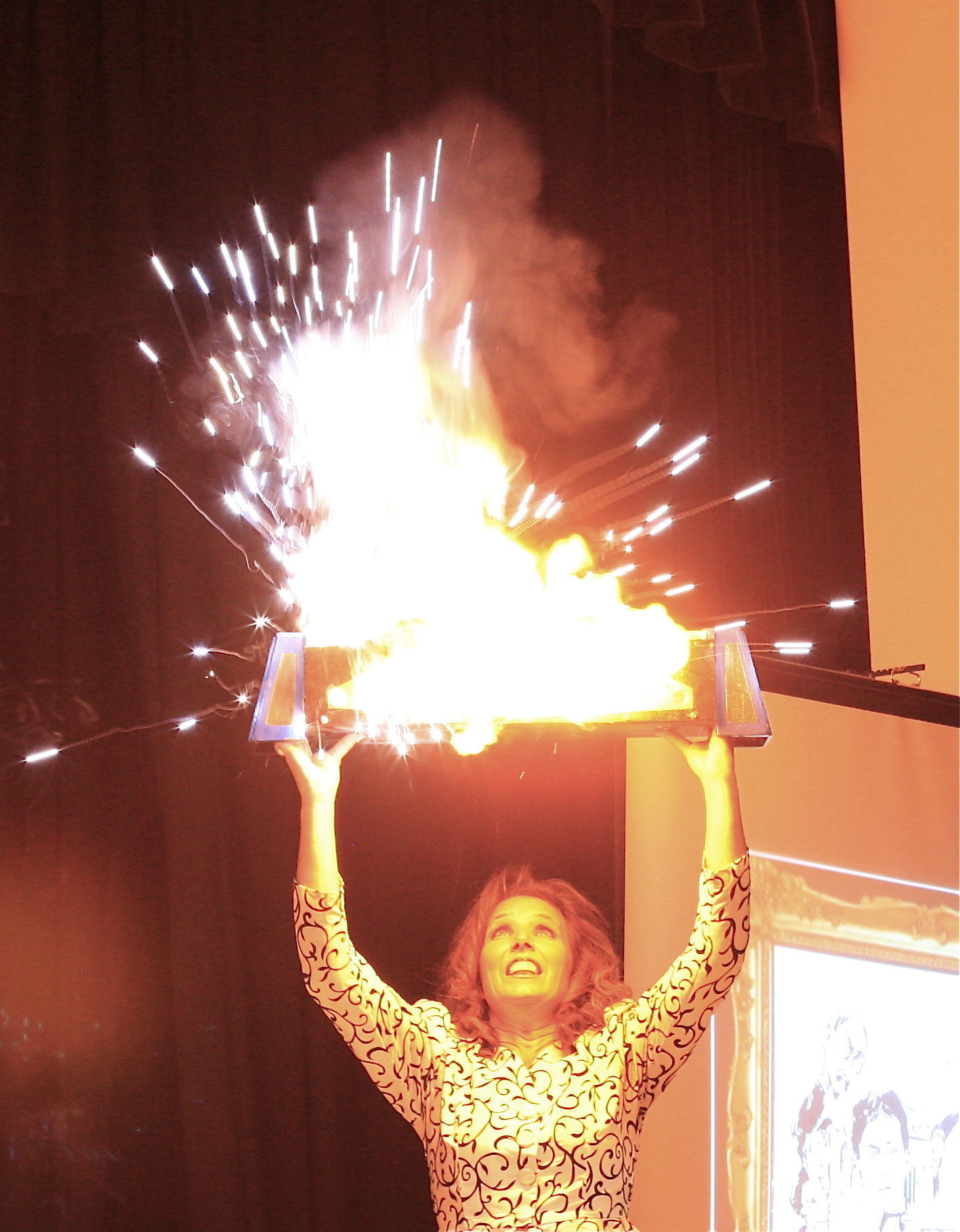 People love to be amazed! MAJINX has been doing just that for over 20 years. This production features some of the most remarkable illusions ever to come out of the illustrious Factory Fantastic; a wonderful blend of mechanical wizardry, music and comedy delivered by outlandish steampunk characters. In this highly interactive presentation, lucky members of the audience are brought up to share the spotlight as they perform miracles without knowing how they are doing it. Adults, teenagers, and young children— no one is immune to the wonders of MAJINX.
This is the perfect show for special outdoor events as well as soft-seat theatres.